Chris is hosting this weeks Throwback Threesome and if you have a theme or would like to be on Throwback Threesome then sign up here.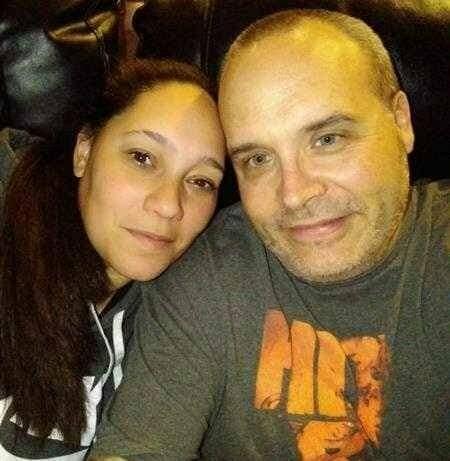 Chris's theme is "Jump" after he spent a week in a coma!
Fact 1: took part in and finished "Warrior Dash"
Fact 2: Went splunking at Cave of the Winds in Colorado Fact
3: I died once...luck for you I'm back lol.