I've lived in Minneapolis for a third of my life now giving me plenty of time to explore, socialize, and really fall in love with this city. Whether it's negative 10 degrees with a foot of snow on the ground or 85 and sunny, there are plenty of wonderful things about Minneapolis or as us locals like to call it, MPLS. I decided to put together a quick list of my five favorite things. Enjoy!
1. The People
"Minnesota Nice" is a real thing. Your car gets stuck in snow, you bet at least 3 people and maybe a dog will pullover and help you out.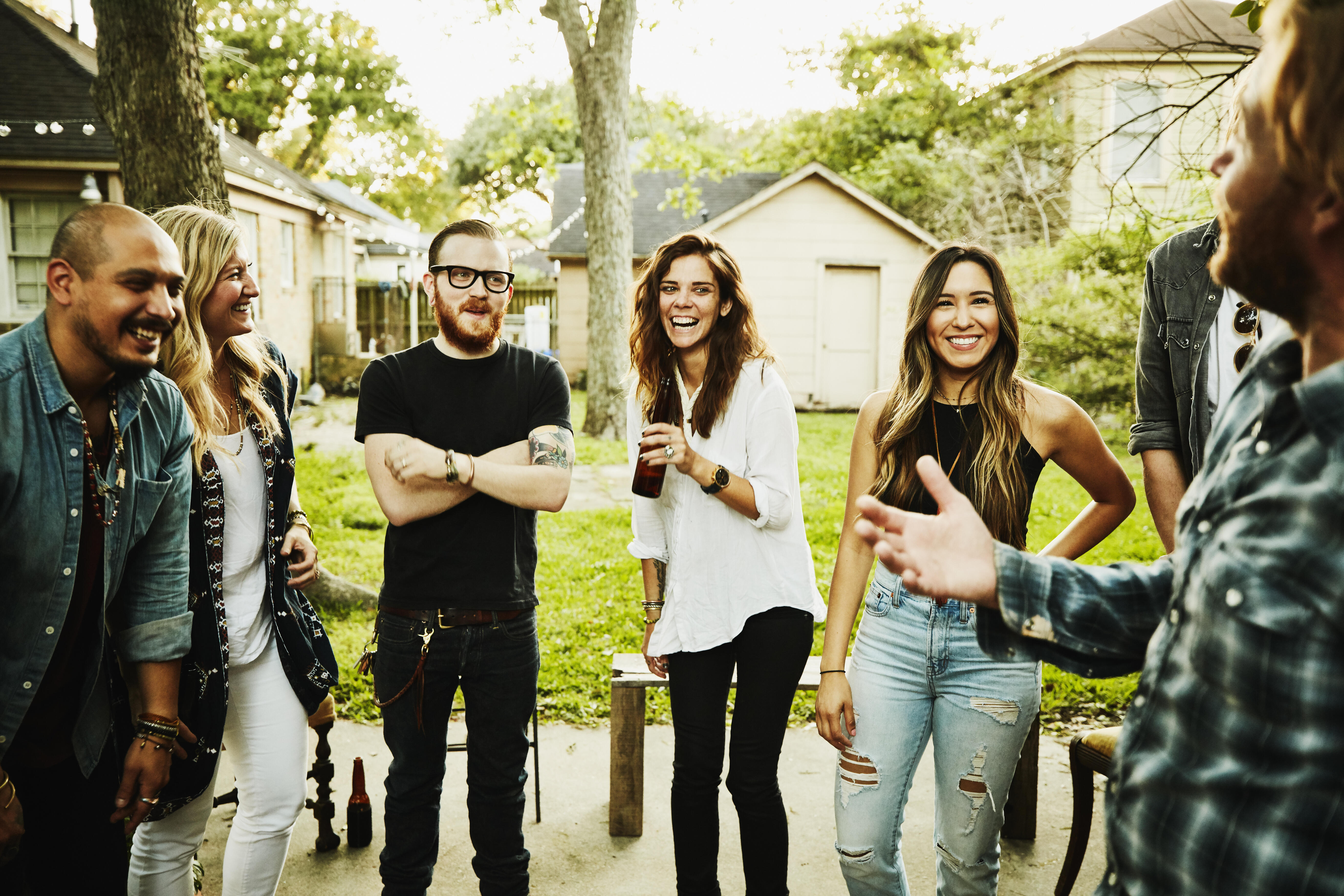 2. The Breweries
Craft beer is a staple of this town, but it's not just about the beer. Breweries host a ton of social events from puppy bowls to trivia nights, there's always something going on.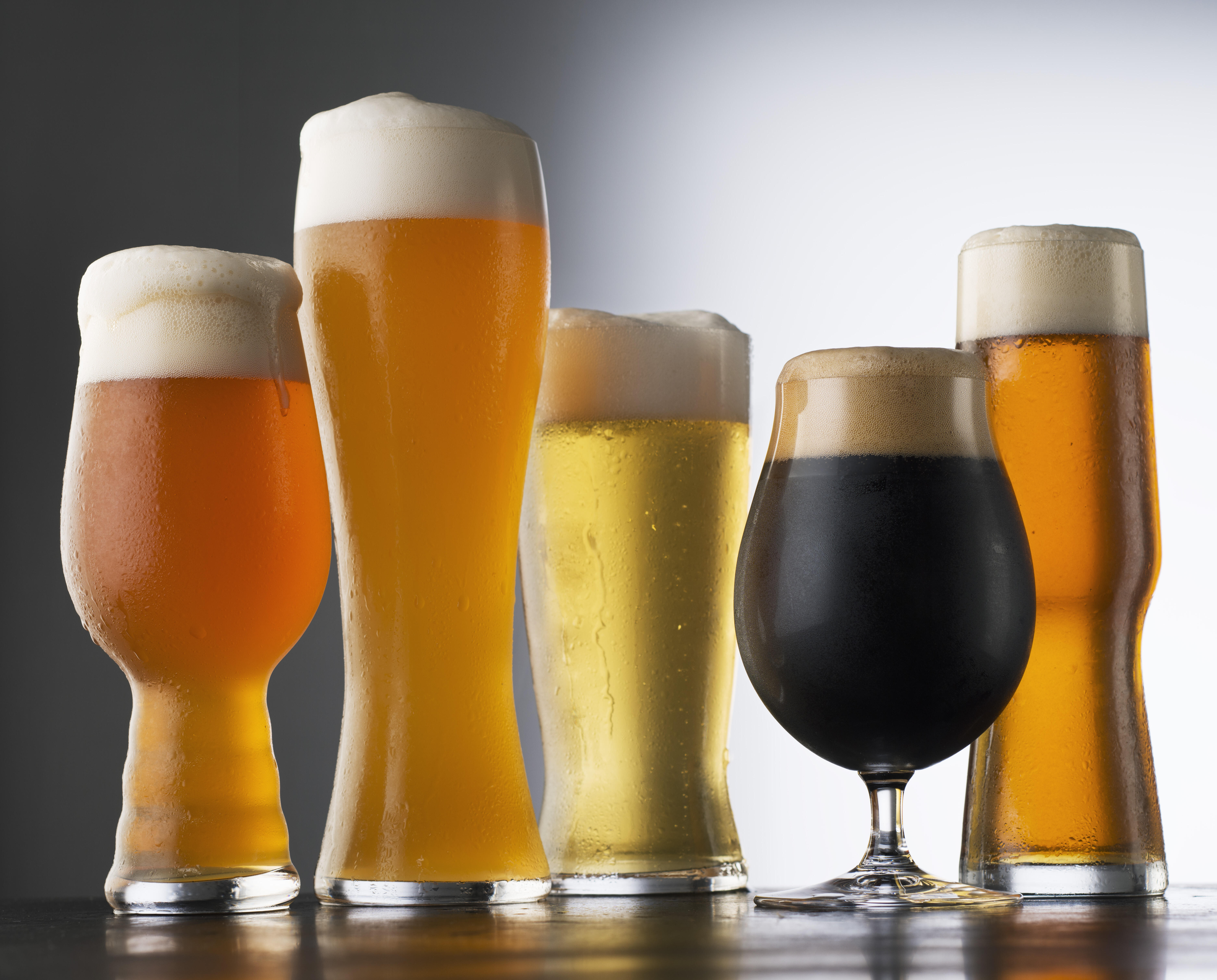 3. The Lakes
They are not only gorgeous but also a break from reality. Whether you venture out to Minnetonka and meet new people on Big Island or cross country ski across Lake of the Isles in Uptown, it's therapeutic year-round and makes you forget you live in one of the biggest cities in the U.S. for just a little bit.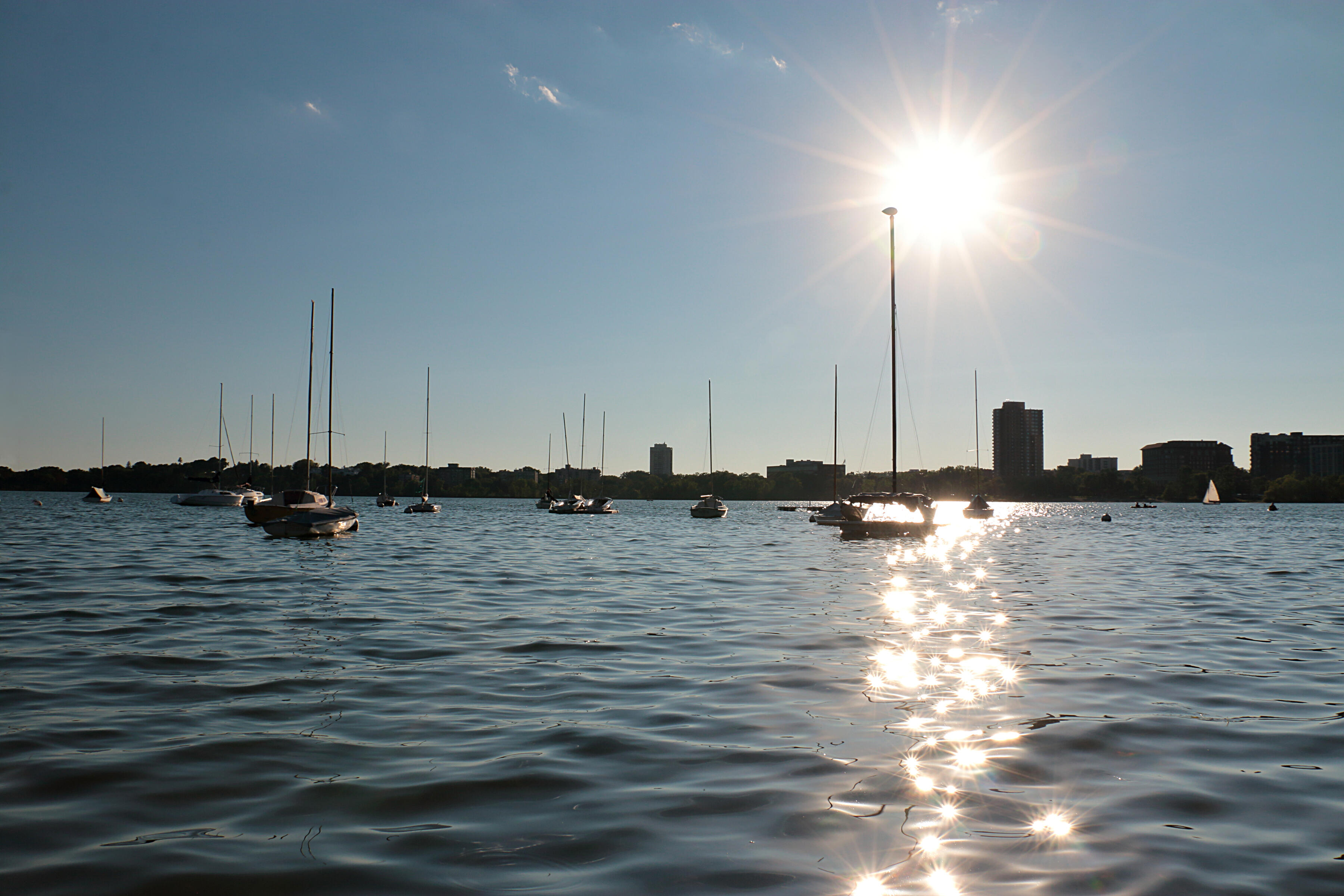 4. The Activities
I am very adventurous so I adore living in a city that has bike trails you can get lost on or kickball clubs that I've met some of my best friends in. Get out there and join a running club to help mask those winter blues. 5. The Seasons
Okay, okay, maybe winter isn't my FAVORITE season but where else is it socially acceptable to drink beer at 2pm watching a hockey tournament on frozen lakes? From rooftops in the the summer, to hiking through the changing colors in the Fall, to the smell of spring blooming, I really don't have any complaints about getting to experience four seasons that all come with their perks.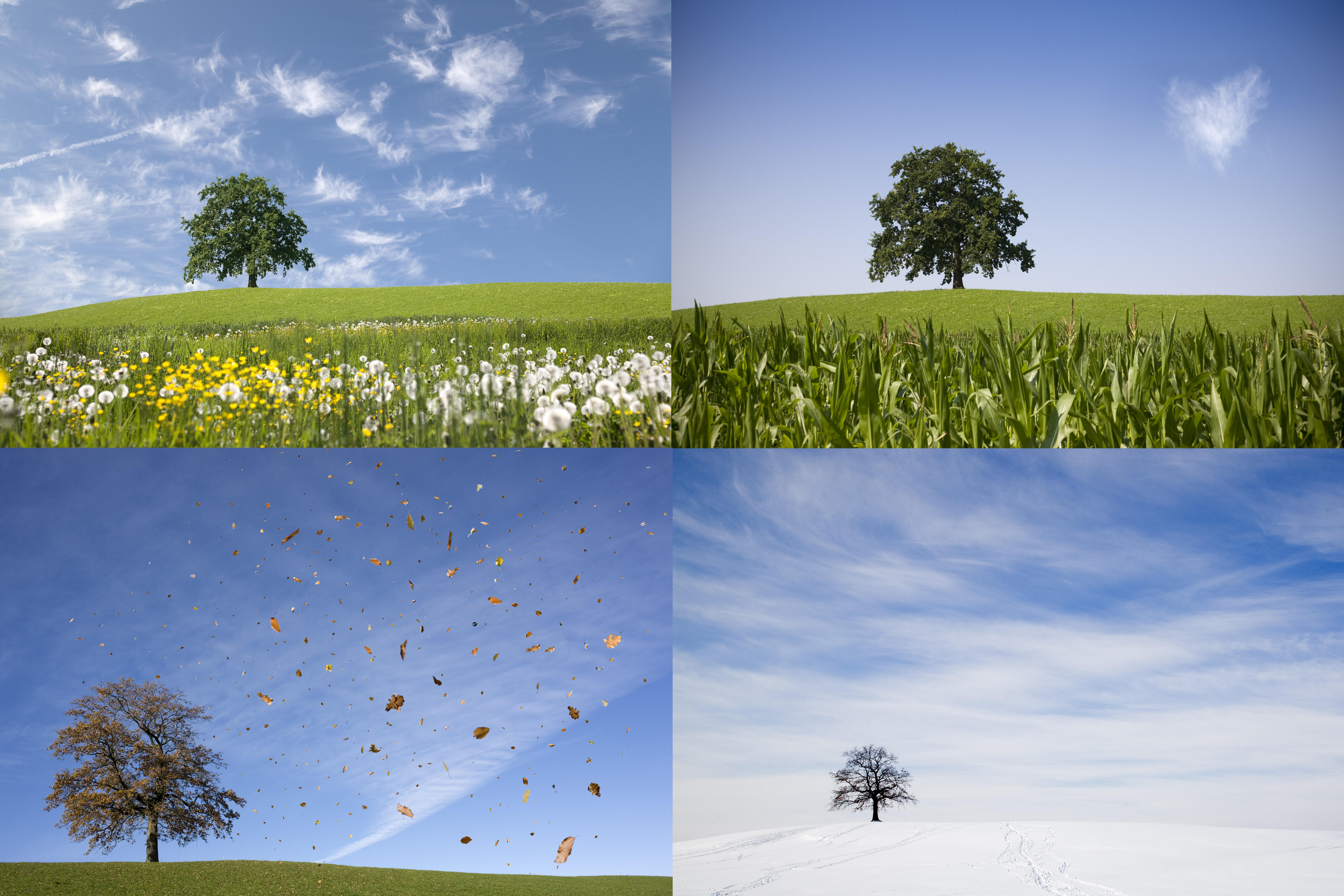 Photos: Getty Images