7 Signs You're Stuck In A Dating Rut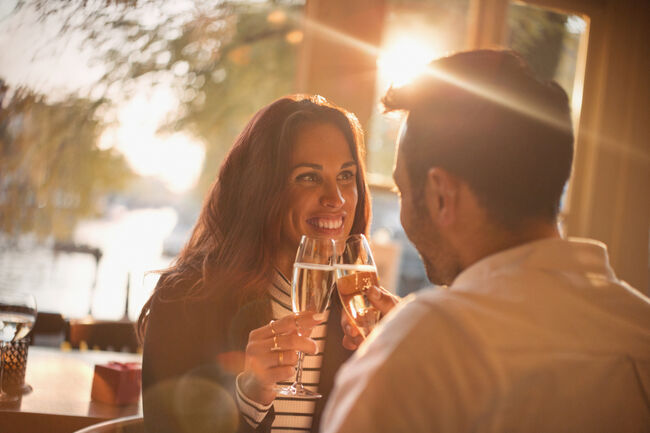 I've been single for a little over a year, and even though I'm open to a dating relationship, it seems the longer I'm single the harder it is to date. Here's seven signs you're stuck in a dating rut:
You rationalize not dating. You say to yourself that dating isn't important so you shift your focus on things like hobbies and/ or your career.
You feel jealous of other people's relationship milestones. You feel a knot in your stomach when a friend tells you they met someone or when a friend becomes engaged or married.
You do all the right things... but not really. You're swiping right on Bumble and Tinder and you're replying to messages on Match.com, but you're not engaged. You're just going through the motions.
You're not taking advantage of going out with your single friends. You're not taking advantage of opportunities to mix and mingle with your single friends.
You feel like you've lost hope. You've pretty much given up.
You're shying away from social invitations. When people invite you to weddings or other social gatherings where you can potentially meet someone, you'd rather not go.
You're not selective about who you date. If you're not going out on meaningful dates and making connections, or if you're not selective enough, that can also contribute to your dating rut.
So, how do you get out of a dating rut?
Have the right attitude
Do something daily that will bring you closer to your goal of meeting someone (i.e. making small talk with strangers)
Join two different dating sites

or apps
Use social media
Source: EliteDaily; photo: Getty Images

Raven
Want to know more about Raven? Get her official bio, social pages & articles on 106.1 KISS-fm!
Read more