Yesterday was #NationalPodcastDay!
I've listened to a few podcasts in my day. I was on the Serial, S-Town and Dirty John train.
With that said, I've started a couple too. I host "Too Lame For Radio" with Tina and Jenny from the DRS. We talk about girl things honestly...relationships, advice, tips etc.

The newer podcast I started is the "Heartbroken" podcast. You can click here to listen.
Here are others I wanna suggest:
1. My Favorite Murder




Lifelong fans of true crime stories Karen Kilgariff and Georgia Hardstark tell each other their favorite tales of murder and hear hometown crime stories from friends and fans.
Click here to listen.
2. Stuff You Should Know
This is exactly what it sounds like — it's all about stuff you should know but might not! The Stuff You Should Know podcast is from How Stuff Works, and it offers explanations for everything from paramedics to orgasms and JFK's assassination. It's quirky and super educational.
Listen to Stuff You Should Know here!
3. Super Soul Converstaions
Awaken, discover and connect to the deeper meaning of the world around you with SuperSoul. Hear Oprah's personal selection of her interviews with thought-leaders, best-selling authors, spiritual luminaries, as well as health and wellness experts. All designed to light you up, guide you through life's big questions and help bring you one step closer to your best self.
Click here to listen.
4. Terrible, Thanks for Asking I love Nora! You know how every day someone asks "how are you?" And even if you're totally dying inside, you just say "fine," so everyone can go about their day? This show is the opposite of that. Hosted by author and notable widow (her words) Nora McInerny, this is a funny/sad/uncomfortable podcast about talking honestly about our pain, our awkwardness, and our humanness, which is not an actual word. From American Public Media.
Click here to listen.
5. Where Should We Begin?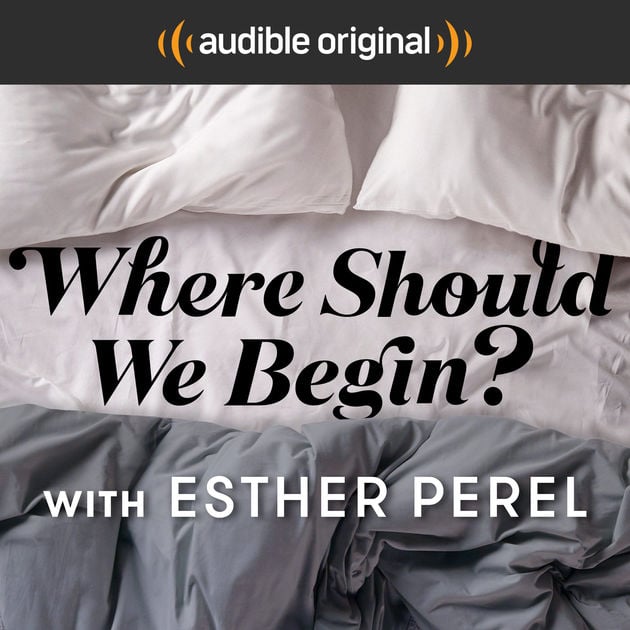 I haven't listened to this one yet! This fascinating series is hosted by psychotherapist Esther Perel, and it features anonymous couples who dive into the most intimate, and often uncomfortable, parts of their relationship in an effort to be heard and understood.
Listen to Where Should We Begin? here!
A couple of honorable mentions...I have listened to a couple of episodes of both of these.
Rise with Rachel Hollis and Goal Digger with Jenna Kutcher. Also, Dave, Steve and Zach and Colt have podcasts! You can find them all at kdwb.com!

Falen
Want to know more about Falen? Get their official bio, social pages & articles on 101.3 KDWB!