11 things you didn't know the iHeartRadio App can do
iHeartRadio has had the joy of connecting music fans to their favorite artists, music, and radio stations over the last several years, and year after year, strives to bring listeners new and different ways to do just that. There are a ton of new features to the app that have been added, making for a really awesome experience as fans listen to their favorite tunes, podcasts, and more. To catch you up, take a look at some of the things you didn't know the app could do!
1. Save your stations and playlists to your library.
Access your saved stations and playlists for easy listening.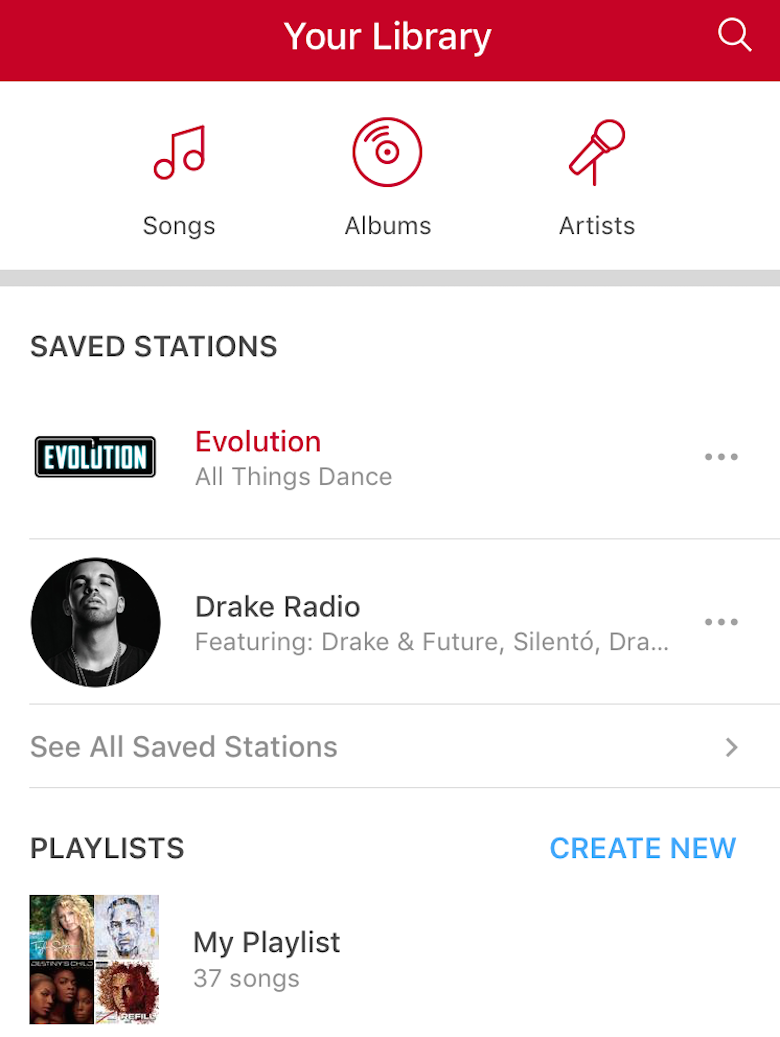 2. Access all of your Recently Played stations quickly & easily.
Slide through all of your recently played stations on the new carousel.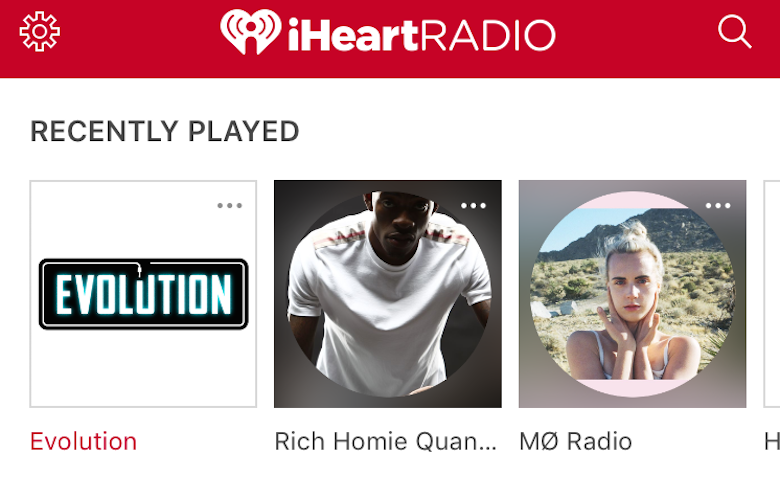 3. You can listen to FM/AM radio stations ANYTIME, ANYWHERE.
Away from home and want to listen to your favorite hometown radio station? YOU CAN.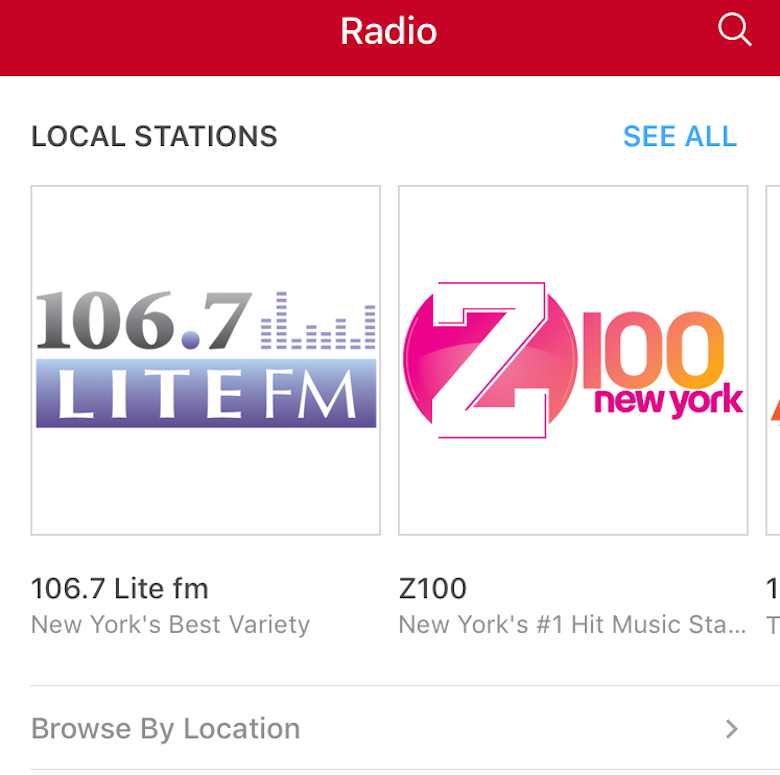 4. Discover Featured Artist Radio stations in the Radio tab.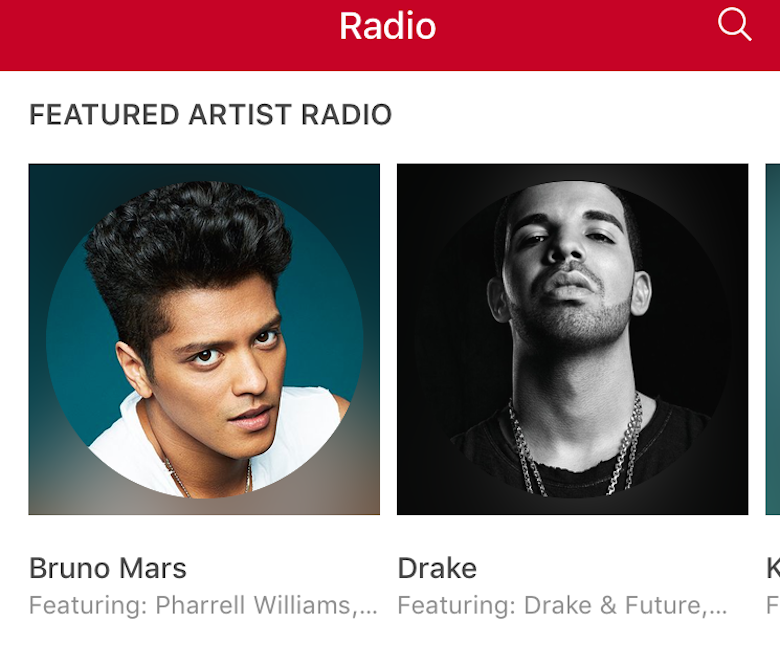 5. Listen to all your favorites automatically -- because the app collects them all and puts them into one free personalized station -- My Favorites Radio.
All of the artists, songs, and stations you "heart" are noted and added to your My Favorites Radio station. You heart us, and we heart you back with all your faves. ❤️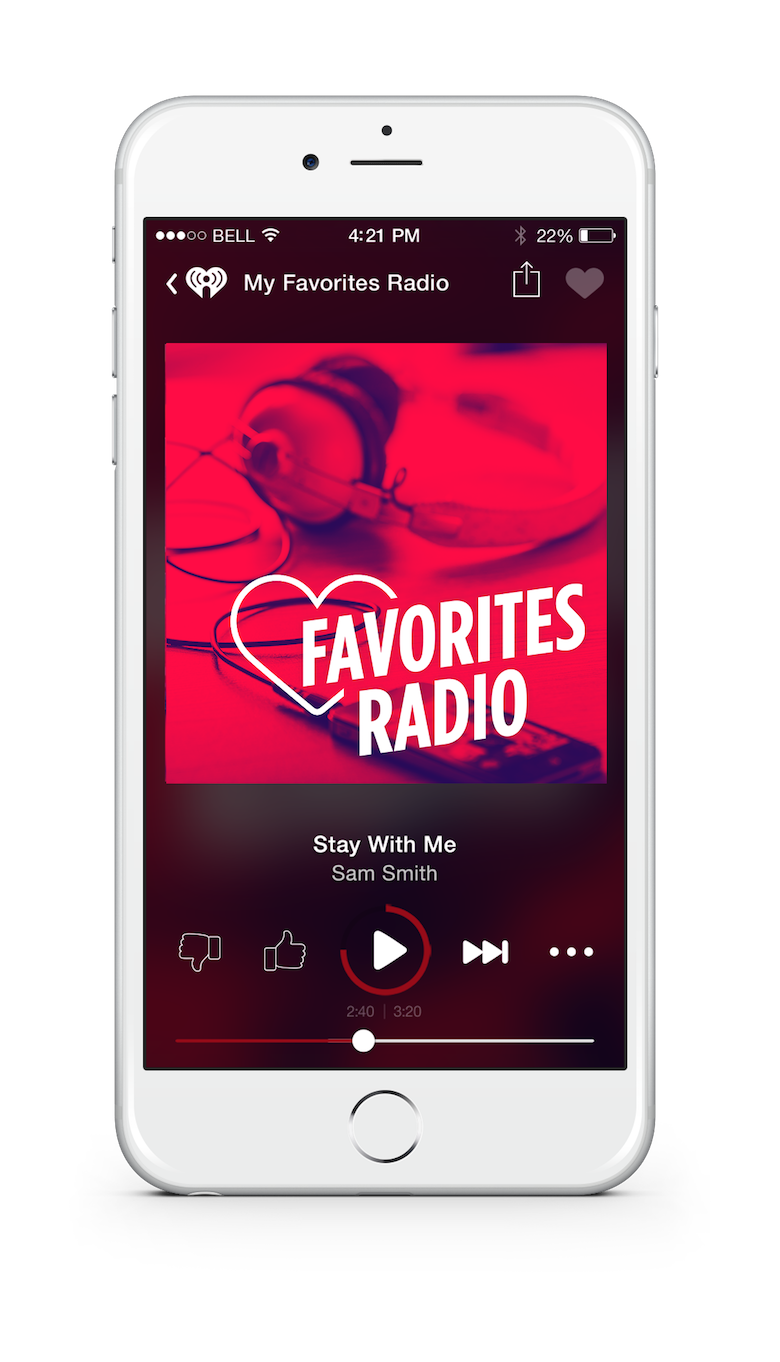 6. You can make your own playlists.
Gym playlist? Check. Beach playlist? Check. TBT Playlist? Check. It's all possible with iHeartRadio Plus™ and iHeartRadio All Access™ (with which you can also listen with unlimited skips & offline).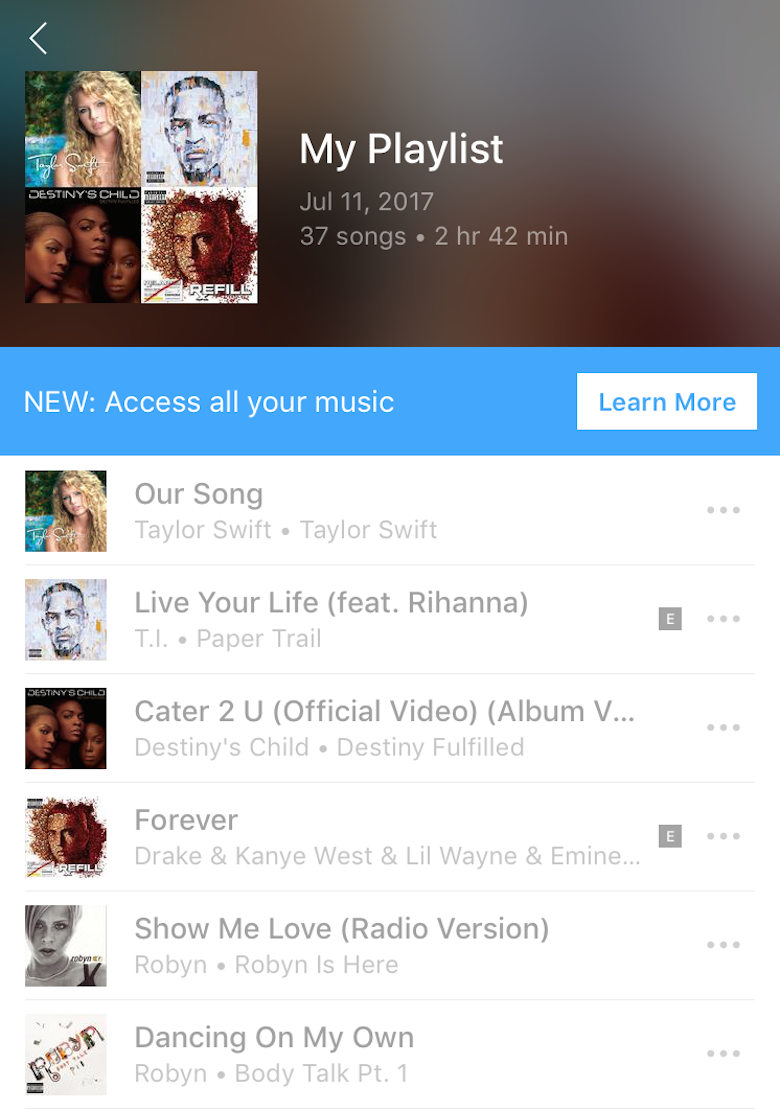 7. Listen to playlists to match your mood, activity, or jam out by genre.
You can browse playlists by themes, moods, activities, and genre under Playlists.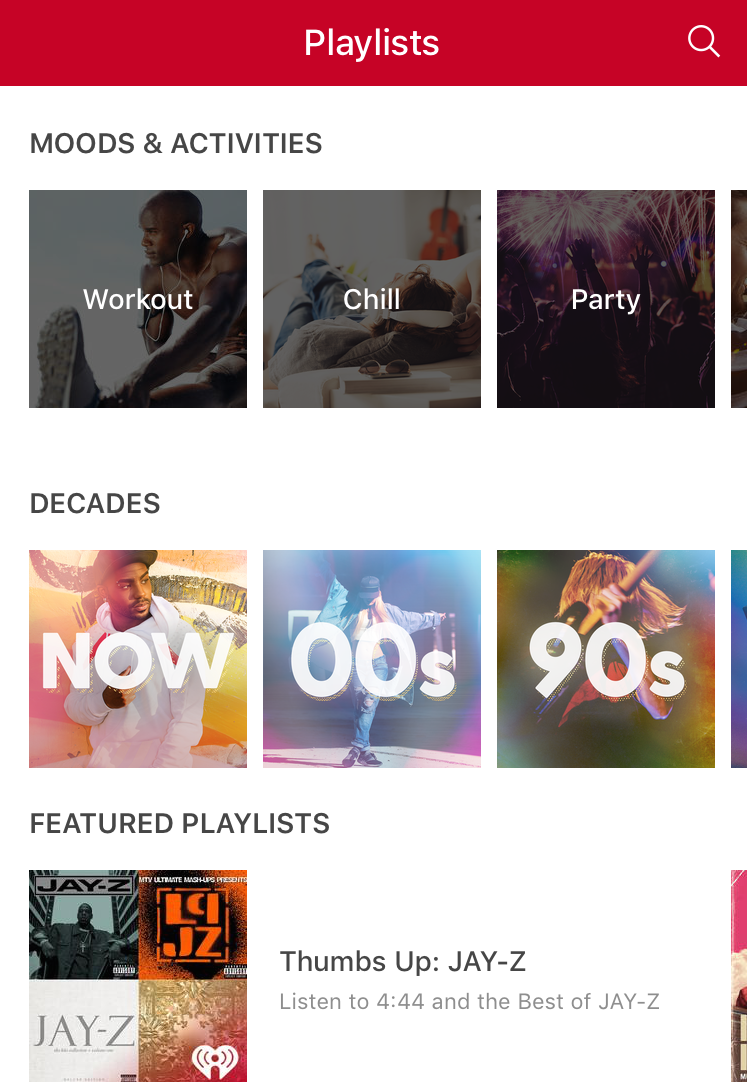 8. Podcast Heaven
Stream podcasts from famous personalities like Ryan Seacrest, Colin Cowherd, Sean Hannity, Elvis Duran, Bobby Bones and so many more. And find them all easily in the new Podcast Directory.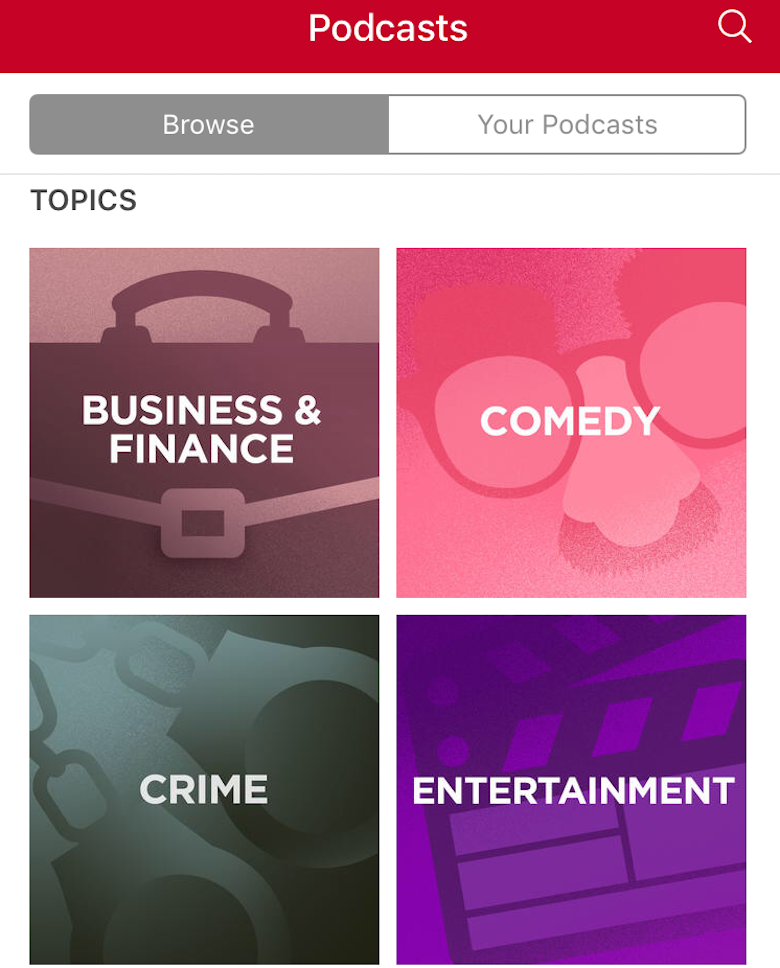 9. Get 3D -- and we're not talking about those silly movie glasses.
Use 3D Touch to search, share, and play recent stations directly from our app icon on your home screen.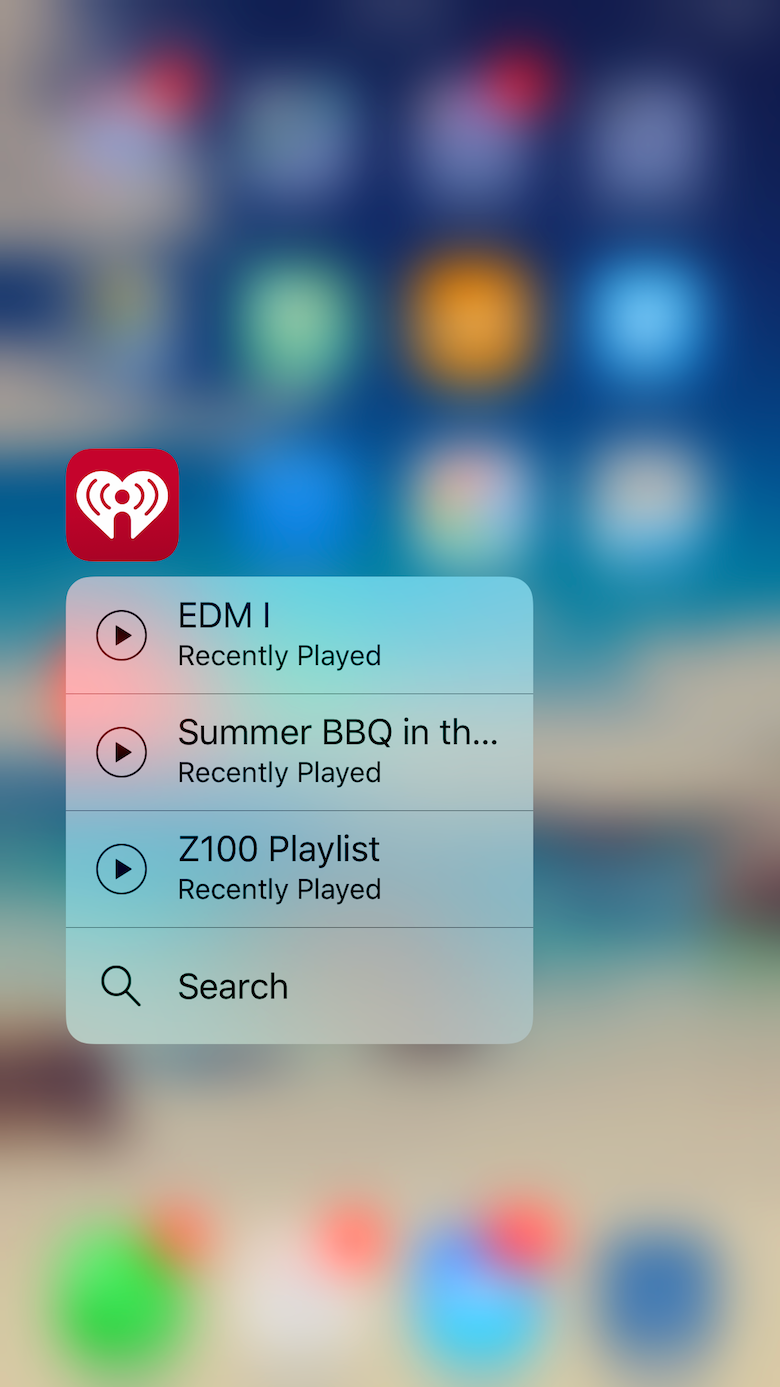 10. Go to sleep at night listening to your favorite music.
Use the sleep timer!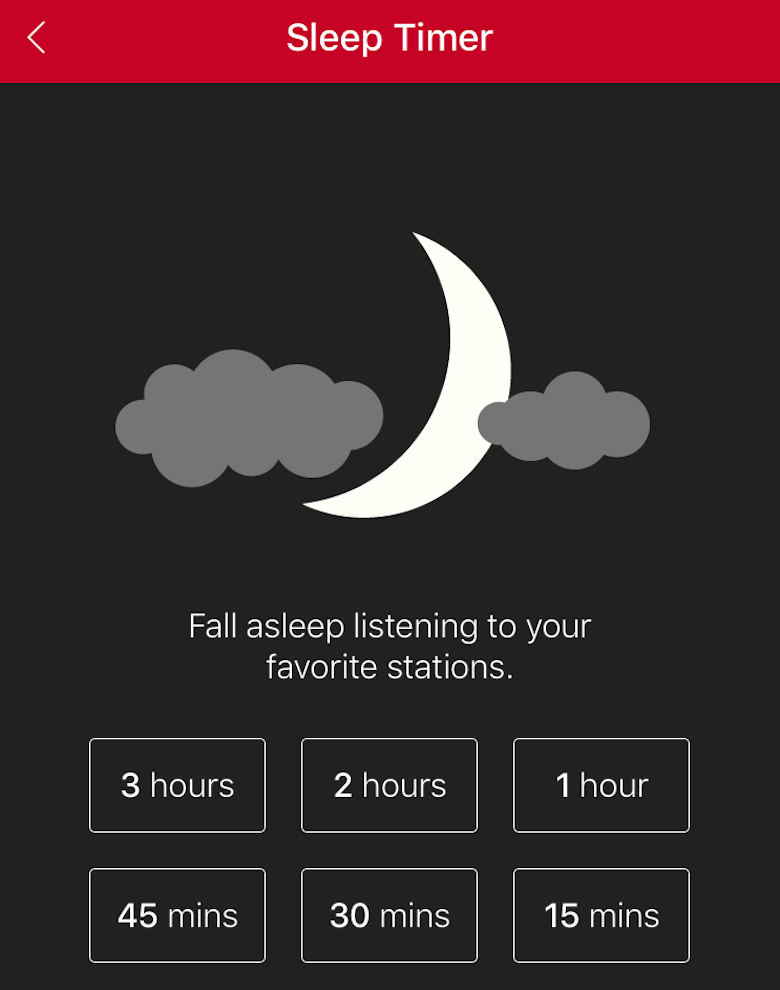 11. And then kick off your morning with your favorite tunes with the Alarm Clock!
And yes, you can hit that snooze button if you want to.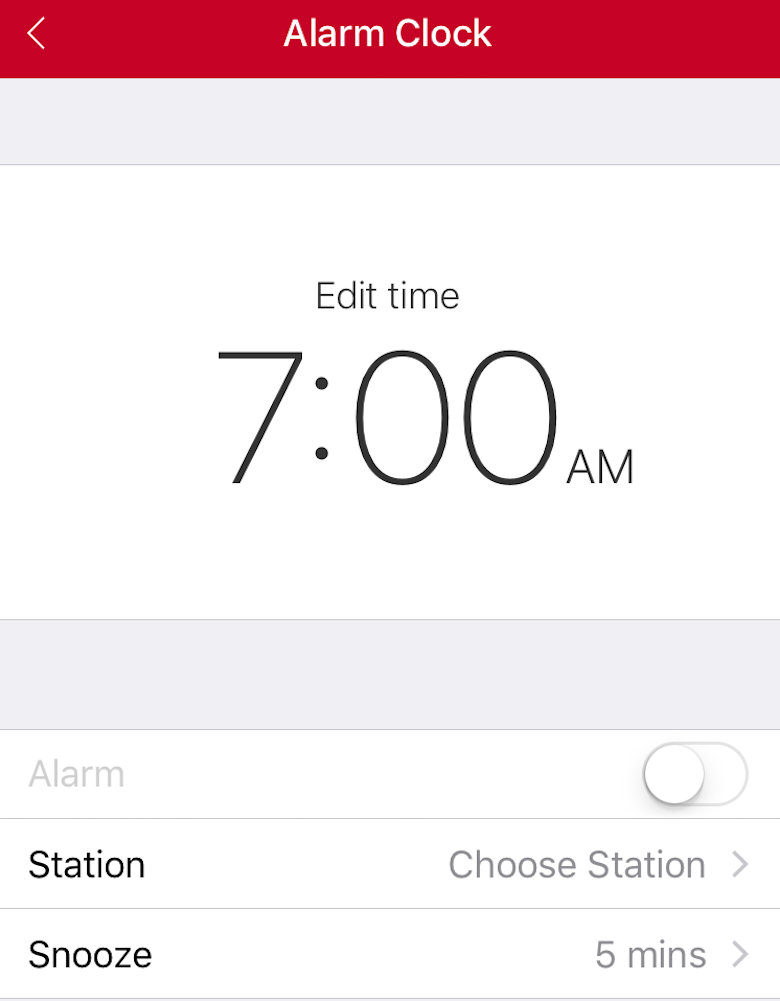 Photo: Getty Images

Falen
Want to know more about Falen? Get their official bio, social pages & articles on 101.3 KDWB!