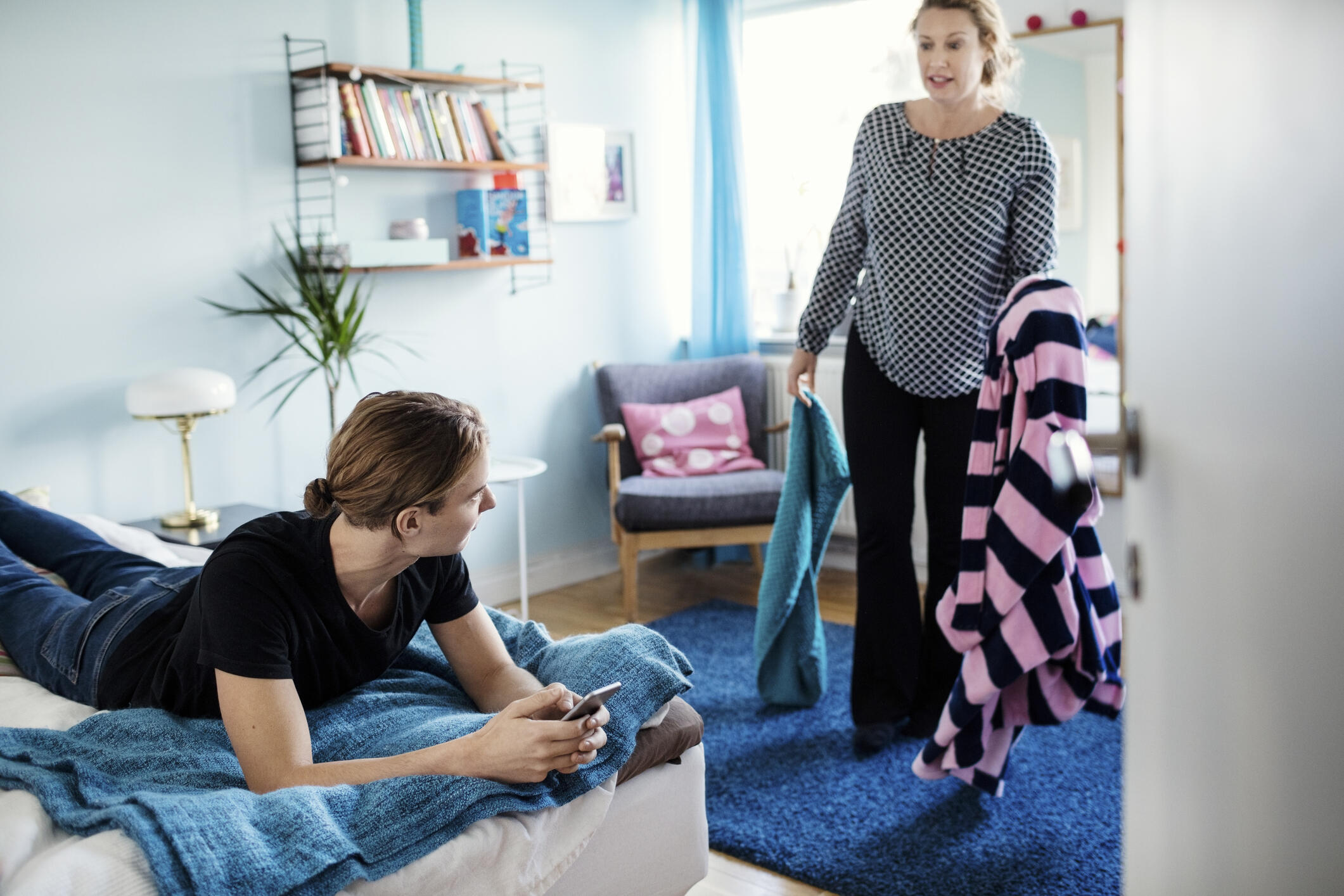 When you grow up and move out you allow your parents to live a very different life but it all goes downhill if you become the kid that moves back in with them. So, while you might feel bad for yourself, you're really making your parents feel even worse.
A new study by the London School of Economics found that when someone moves back home, it causes a SIGNIFICANT drop in the quality of their parents' life and wellbeing.
Why? It's because they're SUPPOSED to be entering the next phase of their relationship, developing new hobbies, traveling, and enjoying their independence. When you move back home, you ruin all of that.
For the full story click here.
Photo: Getty Images